FinCrime 2030 Information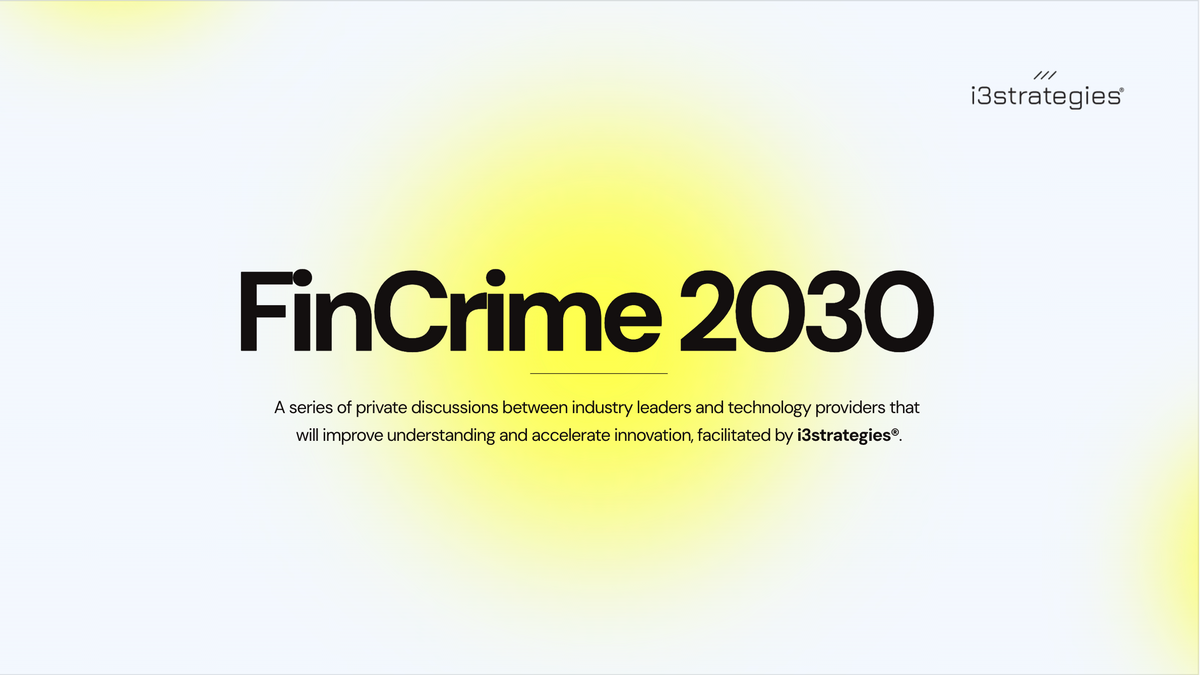 Modernization is not optional, it is required.
In order to achieve modernization, industry executives must lead and solution providers must innovate.
Leading and innovating together is the only way.
Welcome to FinCrime 2030, where we bring together industry leaders, technology providers, and investors to improve understanding and accelerate innovation.
Schedule
November 8th Private Event in Charlotte, NC
Participants: HawkAI, Hummingbird, US Bank, Ally, Everbank, Deutsche Bank, and more!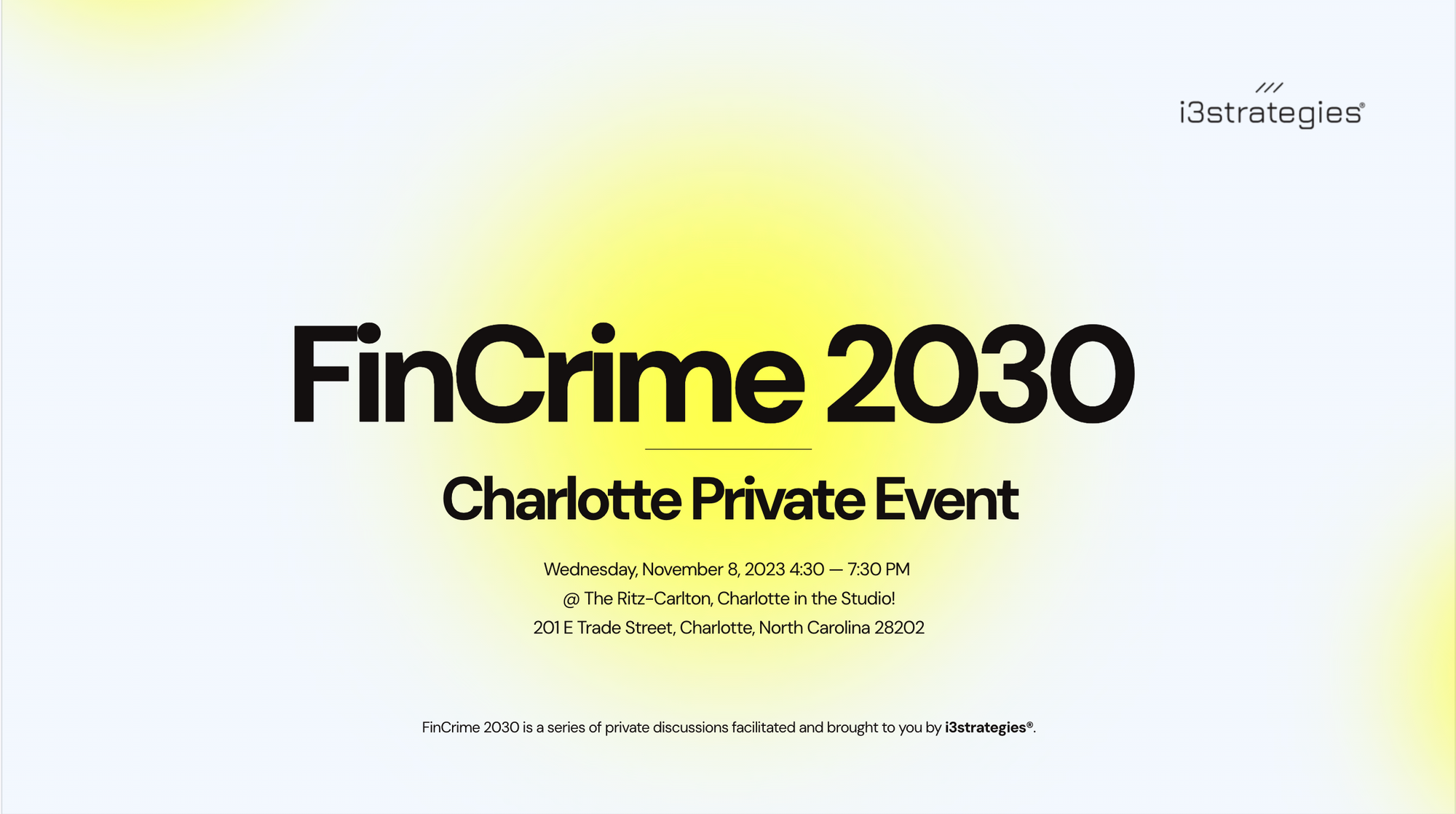 September 12th Private Event in NYC
Participants: Sigma Ratings, WorkFusion, Unit21, MVB Bank, Rabobank, Ag Bank of China, Robinhood, and Morgan Stanley.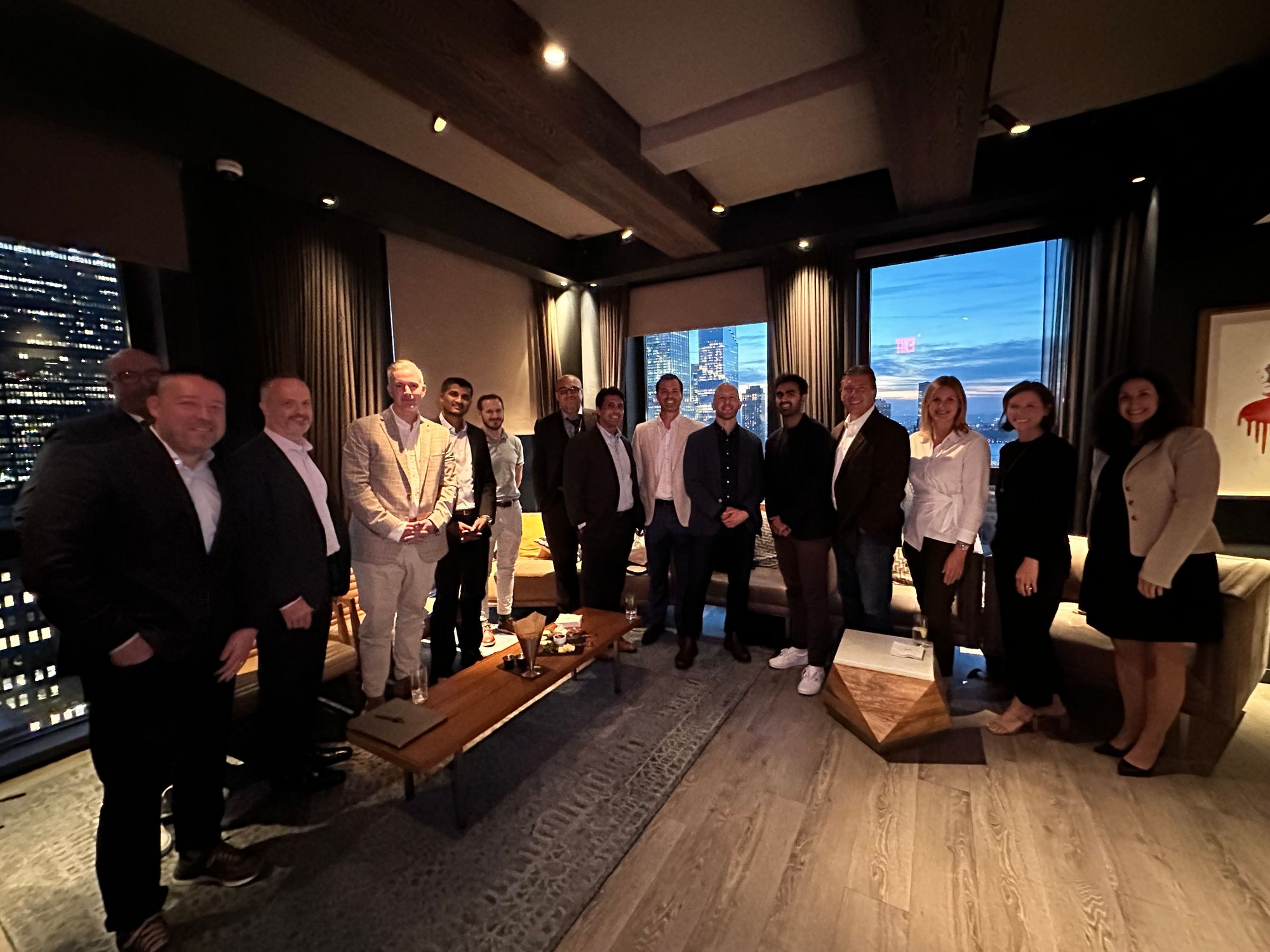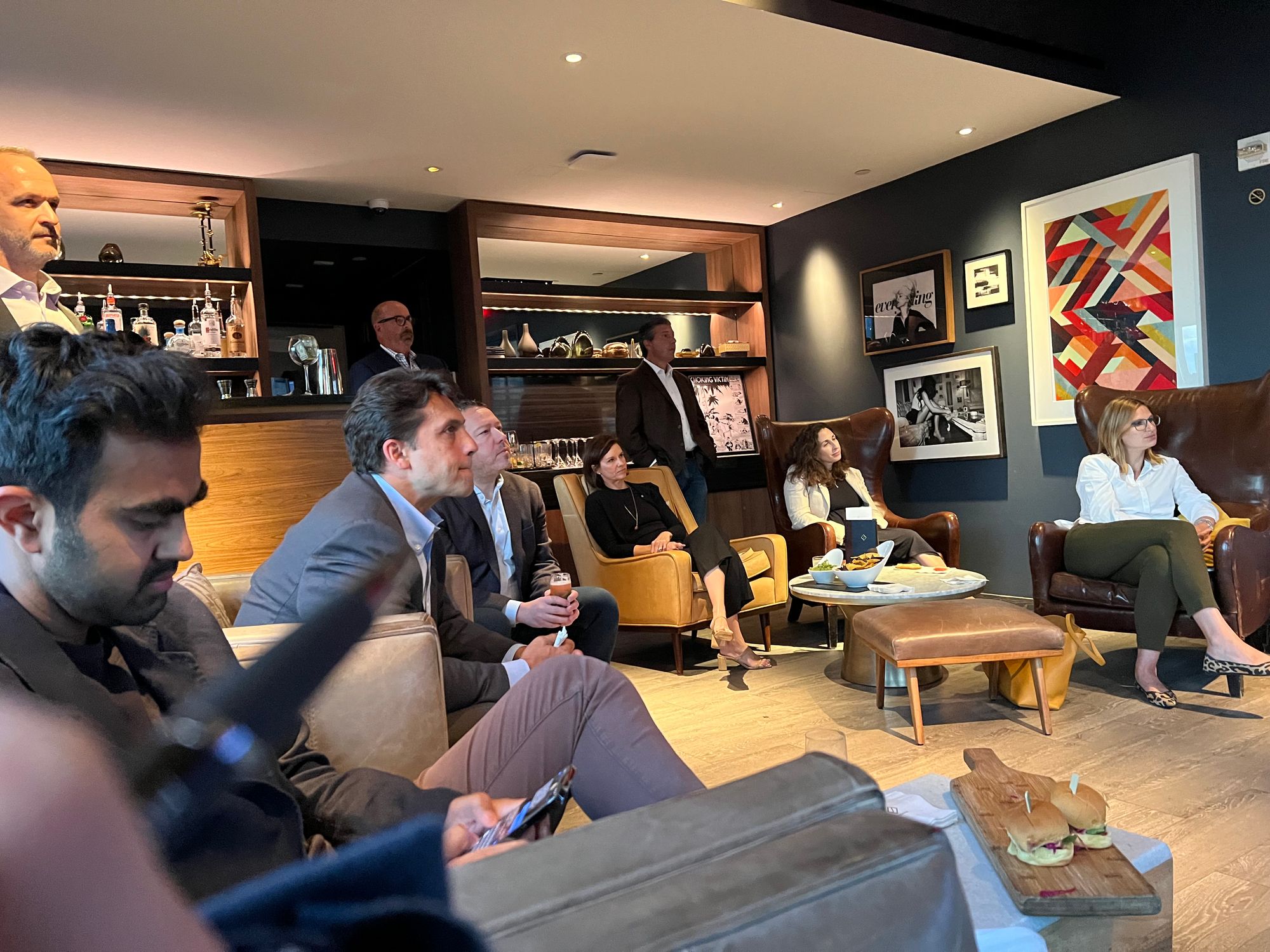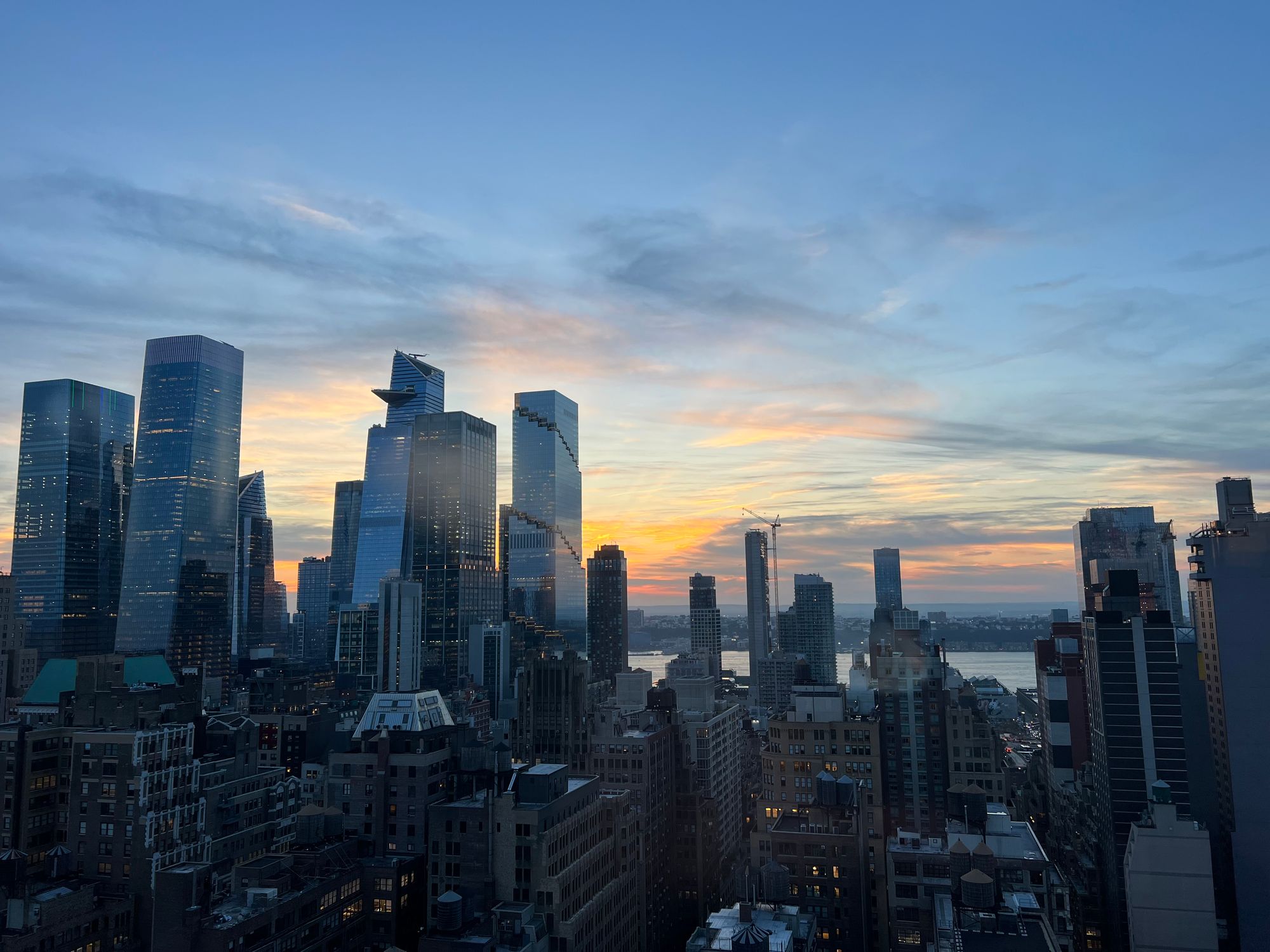 September 13th Private Luncheon in NYC
Discussion on AI in FinCrime led by Founder & CEO of ThreatDigital, Christian Focacci (also Technical Partner at i3strategies®), ML/AI developer w/ 2 previous successful exits.
Participants: Sandbar, Threat Digital, CleverChain, 9Yards Capital, Anthemis, Dow Jones, Valley Bank, American Express, iStari Global, New Mountain Capital, Hawk AI, Lucinity and ACFCS.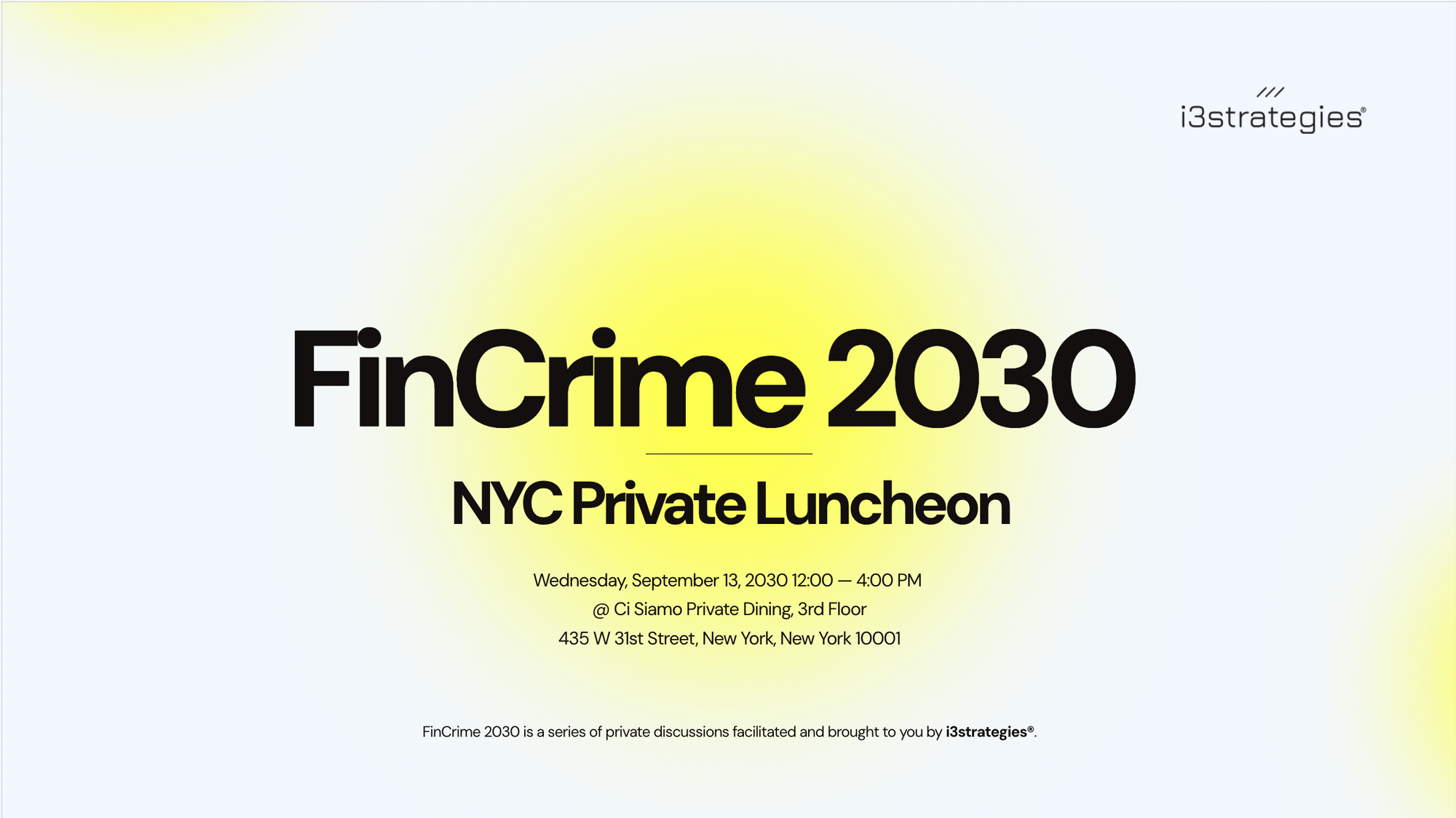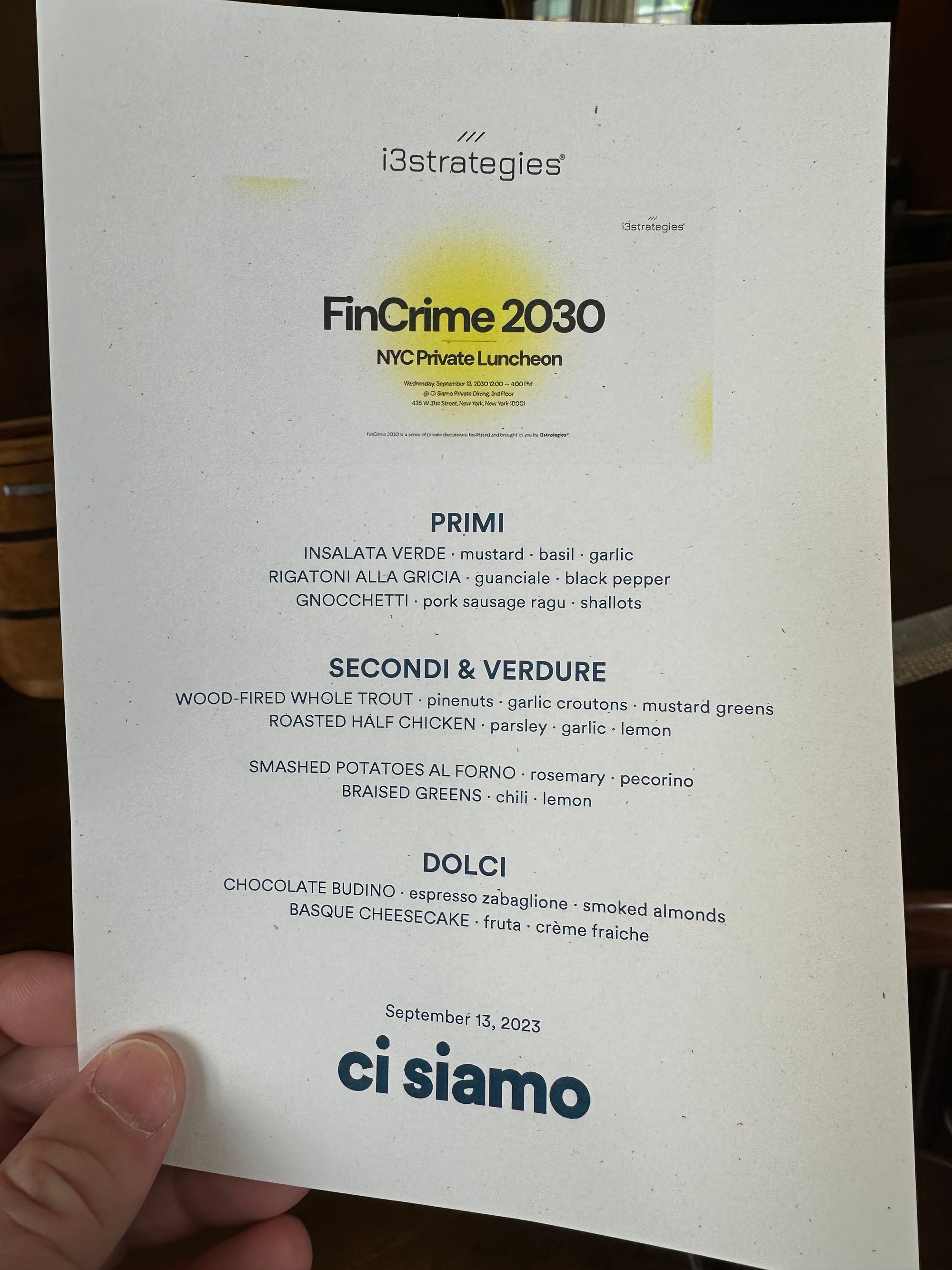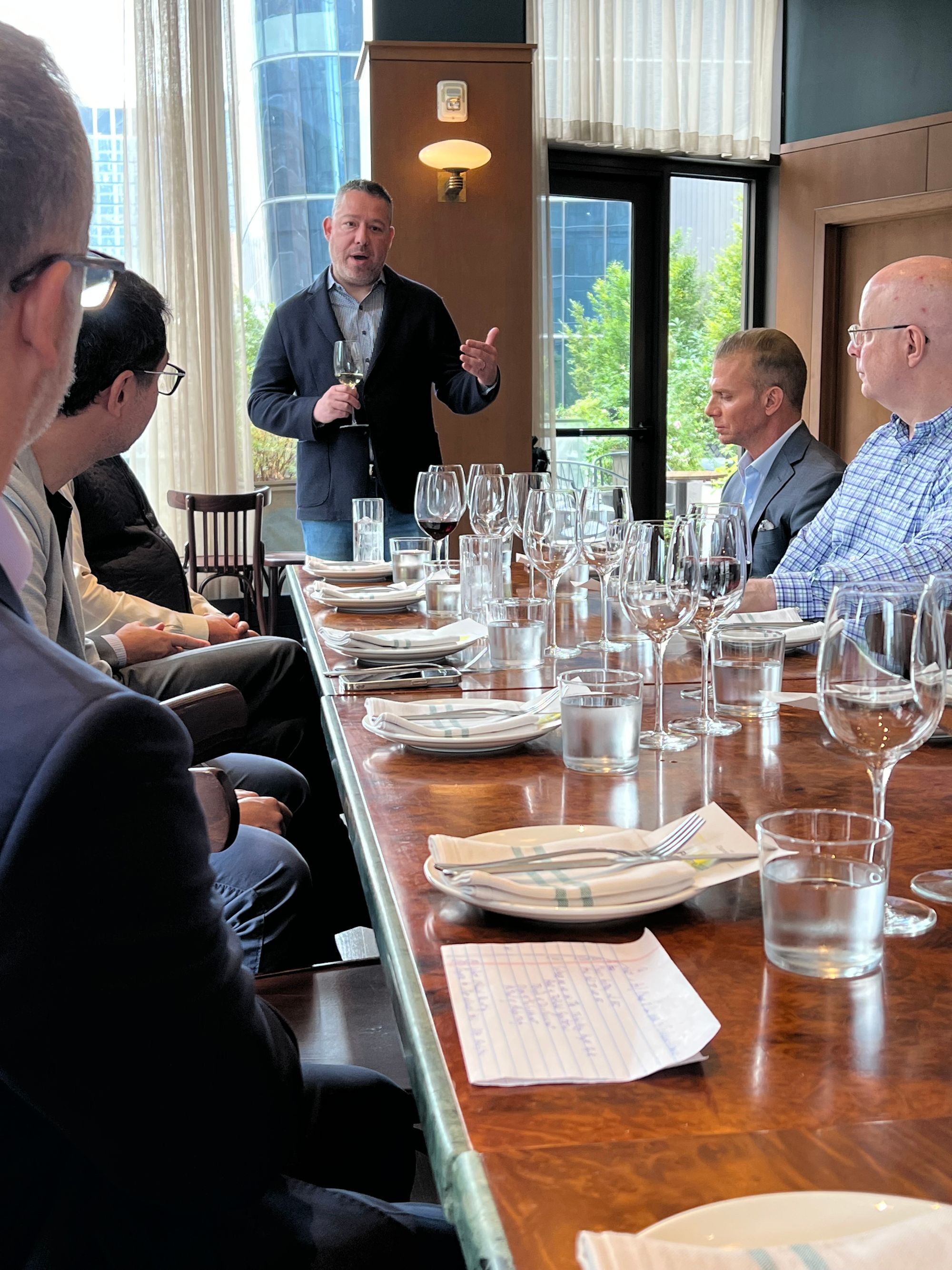 More information:
Please contact Vic Maculaitis (480) 909-8191 or vicmaculaitis@i3strategies.us