Financial Crime Risk and Compliance: Market Update: 1H 2023 Investments and Acquisitions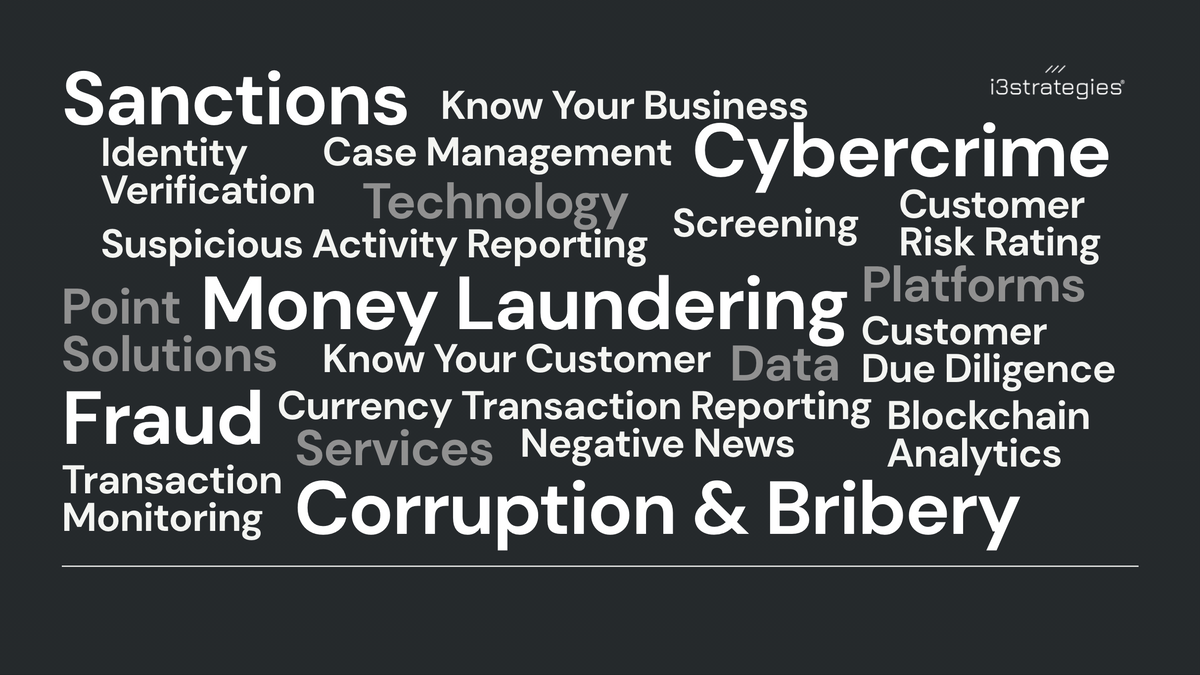 The market for financial crime risk and compliance solutions is growing.
The finance sector faces new regulations, persistent enforcement, and emerging risks. These challenges are transcending beyond, and the global operating environment has created endless opportunities for new products and services to enter the market.
Investments and M&A activity are helping shape a growing ecosystem for this niche market.
We are pleased to share our tracking and insights recapping the deal flow of 1H23 here.