i3strategies®️ Welcomes Patrick Sheehan as New Partner
Phoenix, Arizona - June 27, 2023 - i3strategies®️ adds a new partner and expands its service offerings to capture the growing market opportunity in the Financial Crime Risk and Compliance market.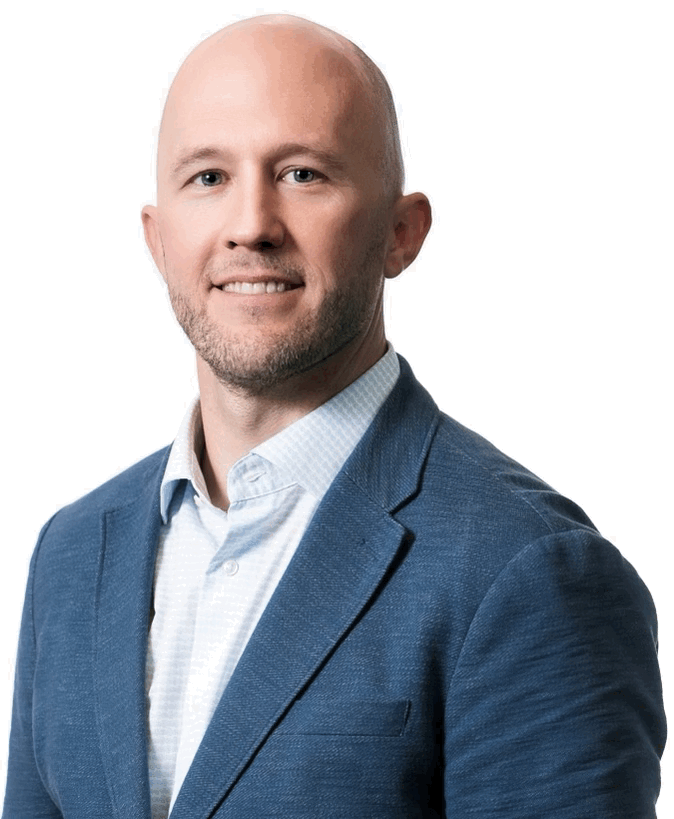 Patrick Sheehan, an internationally experienced revenue leader has joined the firm to support growth initiatives. Mr. Sheehan has over 20 years of working in the Financial Crime and Cybersecurity markets and has a strong track record of success through proven sales and go-to-market strategies. Mr. Sheehan will operate out of the Boston, Massachusetts area.
We're very excited to work with Patrick and expand our capabilities in reaching and servicing new tech and investor clients. Our tech and investor clients will greatly benefit from his experience building GTM and revenue generation strategies and organizations. Patrick adds unique perspectives that will continue to make the i3 value prop compelling ~                             Vic Maculaitis, Founder and Managing Partner
Selling software in the Financial Crime Risk and Compliance market can be perplexing. While compliance executives express frustration with outdated systems, penetrating this market with new technology proves challenging. Risk-averse compliance buyers prioritize regulatory compliance over adopting innovative solutions, creating obstacles for software firms and investors.
To boost sales and revenue, Financial Crime Risk and Compliance platforms must develop buyer-centric products, craft compelling marketing messages, and integrate revenue operations seamlessly.
With vast experience selling Financial Crime Risk and Compliance software, Patrick joins i3strategies®️ to empower sellers in capturing the market's interest. His expertise in building effective sales programs and revenue operations ensures targeting the right buyers, delivering impactful messages, and closing more deals. Patrick's contribution will drive our clients towards achieving their sales, revenue, and growth objectives ~ David Caruso, Managing Partner
i3strategies®️ is a boutique strategy consulting firm founded in 2015 with offices in Phoenix, Arizona, and Reston, Virginia. The firm provides strategy and market intelligence services to more than 70 clients globally. Led by successful founders, operators, and industry executives i3strategies®️ works to modernize the Financial Crime Risk and Compliance space.